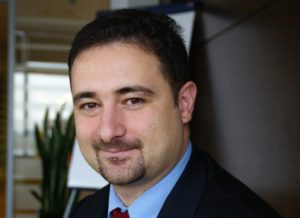 More Western-educated managers to head Ukraine's top companies
Ukraine is hiring Western-educated CEOs for its top state enterprises in response to public frustration over continued public sector corruption.
Using a new hiring process, the Economy Ministry in late February announced open competitions for director posts at six state companies.
A nomination committee, with the help of headhunters and international organizations, has now picked three of the CEOs.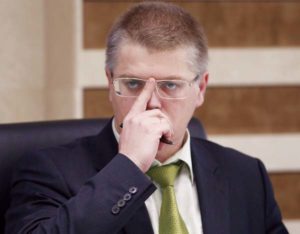 Western-educated members of Ukraine's government
At least eight senior positions in the central government and national companies are held by people with impressive business dossiers and western education credentials. Some 20 hold mid-management positions. Most have zero experience in politics, and typically this is considered to be an advantage. But it can also be a hindrance, as they could have trouble navigating Ukraine's massive bureaucracy, they confess.
More stories in English are coming soon... Meanwhile, you can check out Ukrainian version of the page for stories in Ukrainian.