About the Project
Our 2018 flagship project entails the implementation of a baseline study of organizational practices and culture in Ukraine's Civil Service.
The study focuses on managerial practices related to such organizational characteristics of civil service as meritocracy, autonomy, job satisfaction, morale, etc. 
The monitoring will help to evaluate the implementation of Public Administration Reform in Ukraine and track progress on Ukraine's Civil Service Reform going forward.
The project is implemented in cooperation with our strategic partners: the Secretariat of the Cabinet of Ministers of Ukraine, the Center on Democracy, Development and the Rule of Law (CDDRL) at Stanford, and the Kyiv School of Economics, and supported by the Konrad Adenauer Foundation in Ukraine.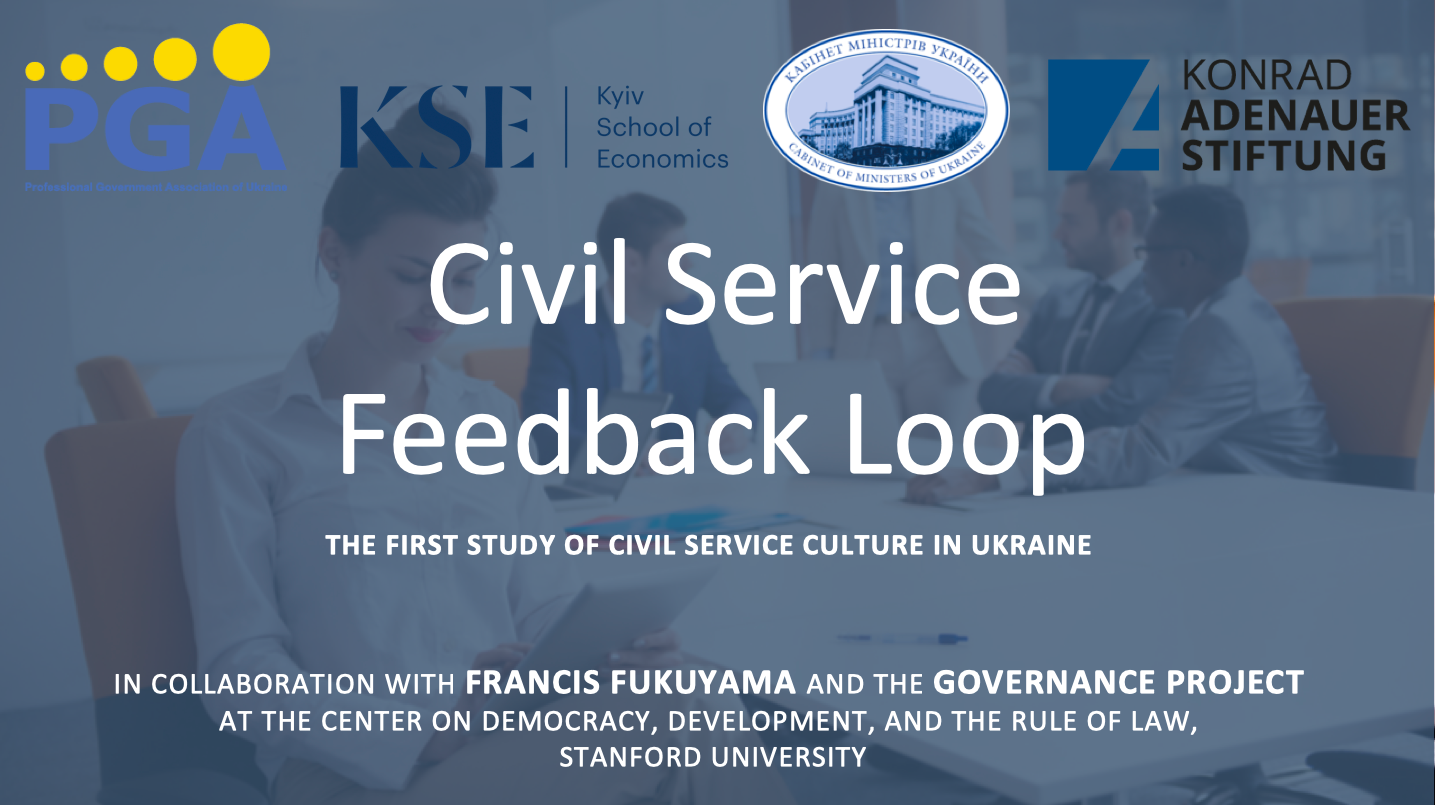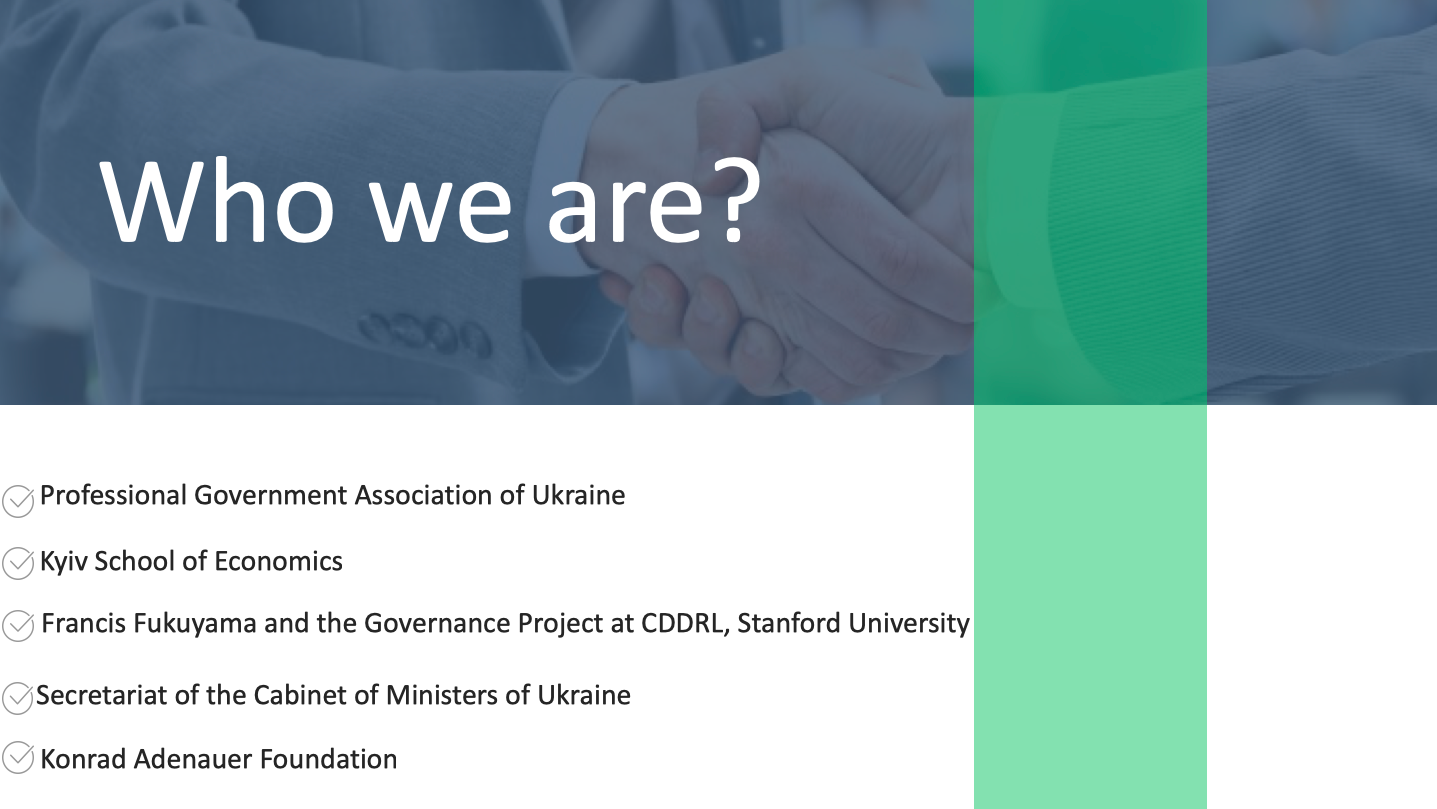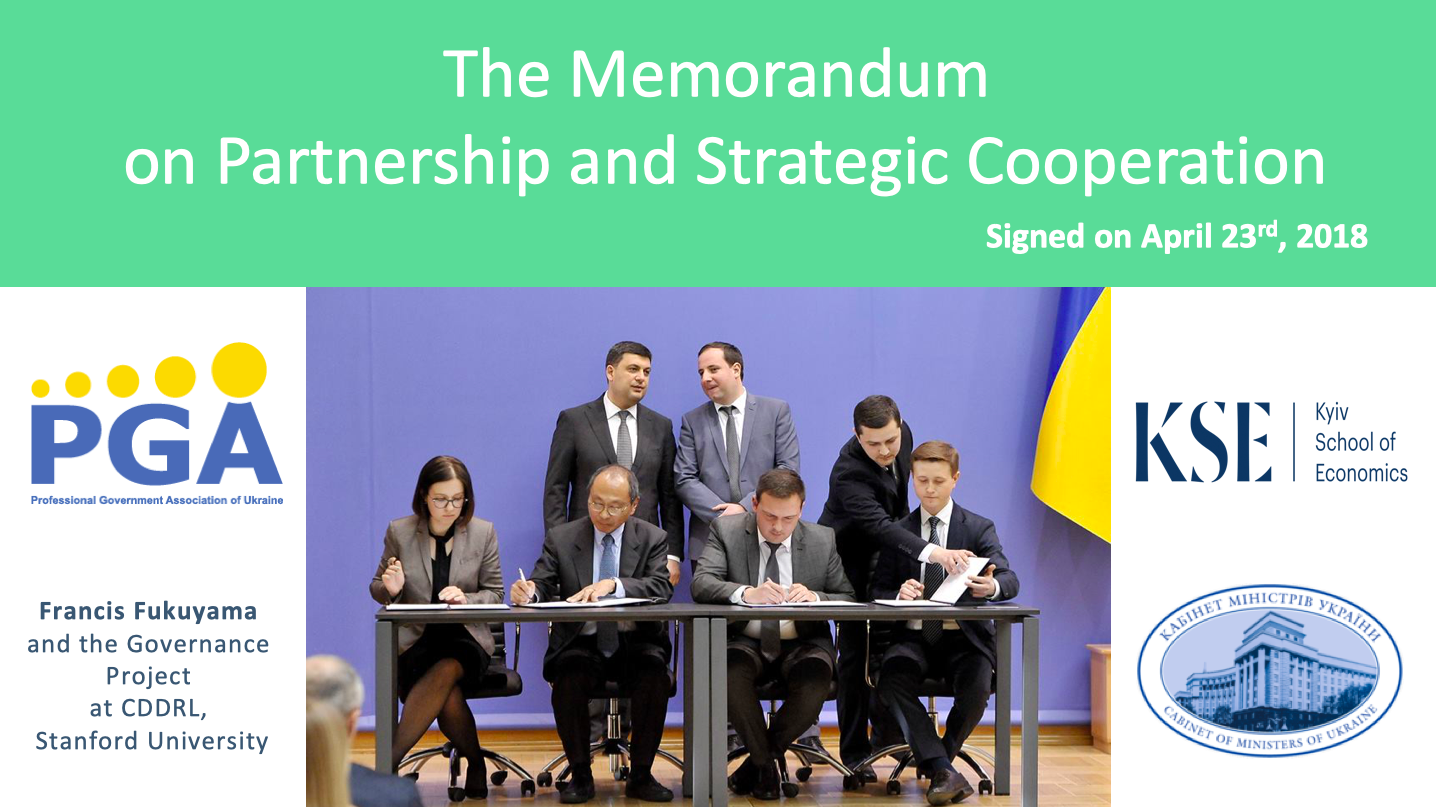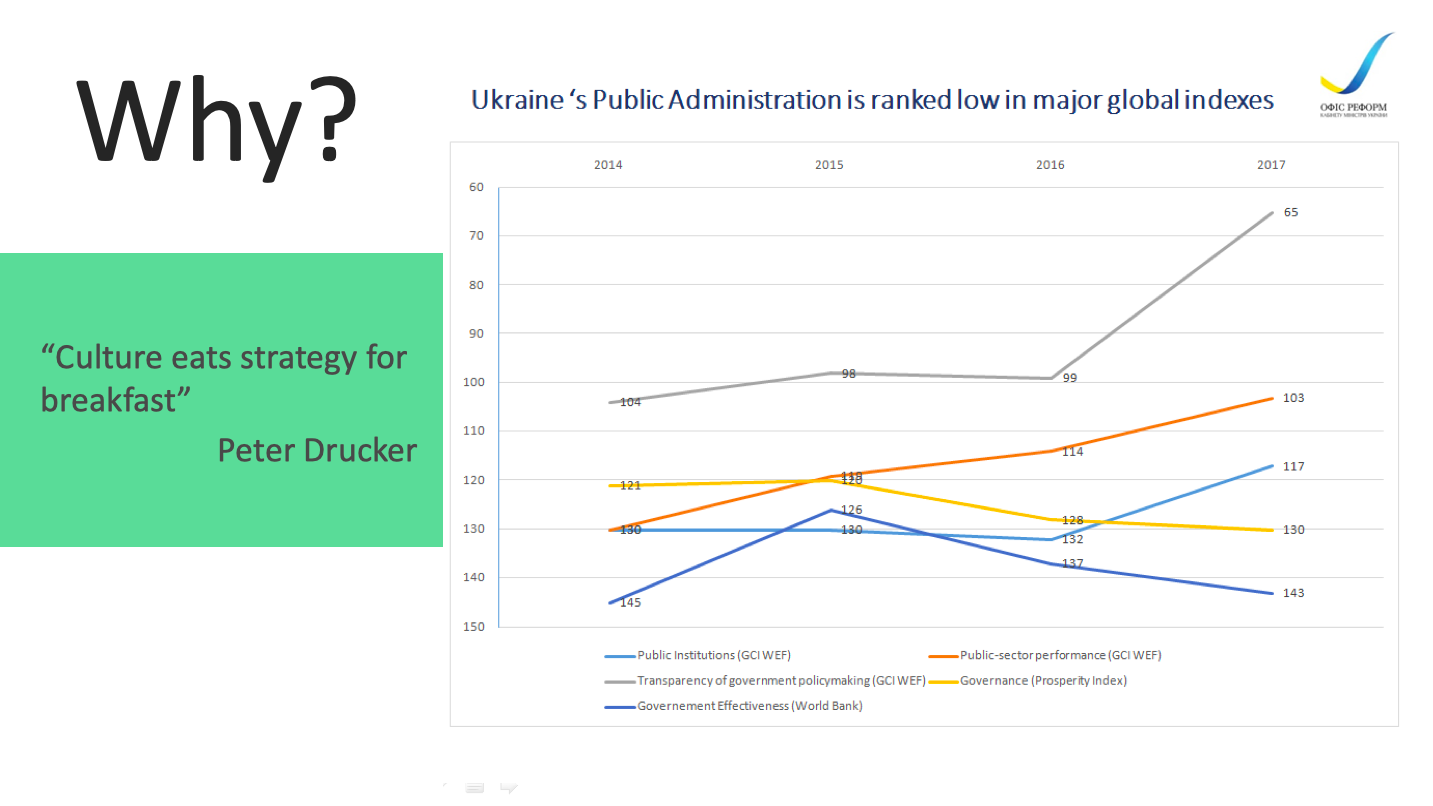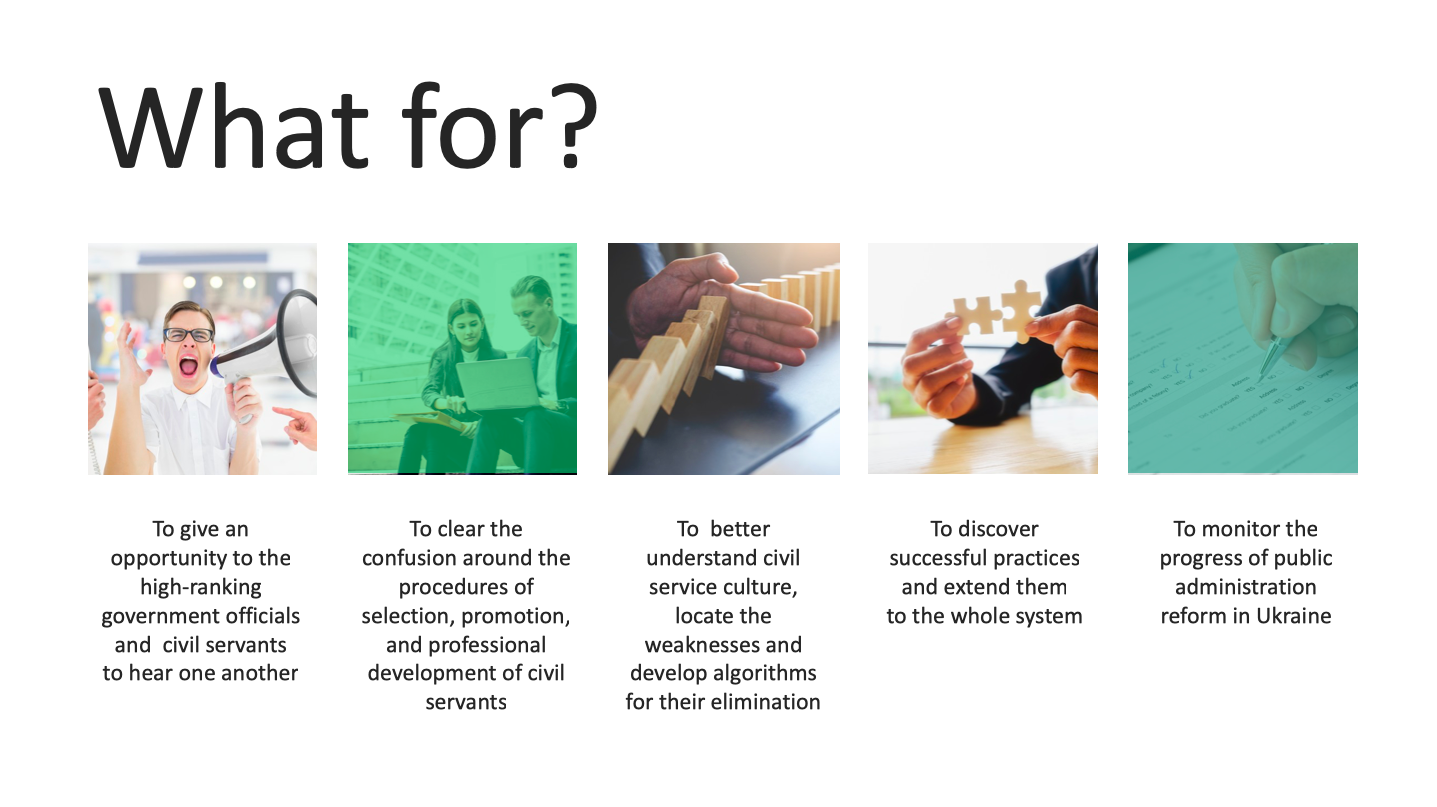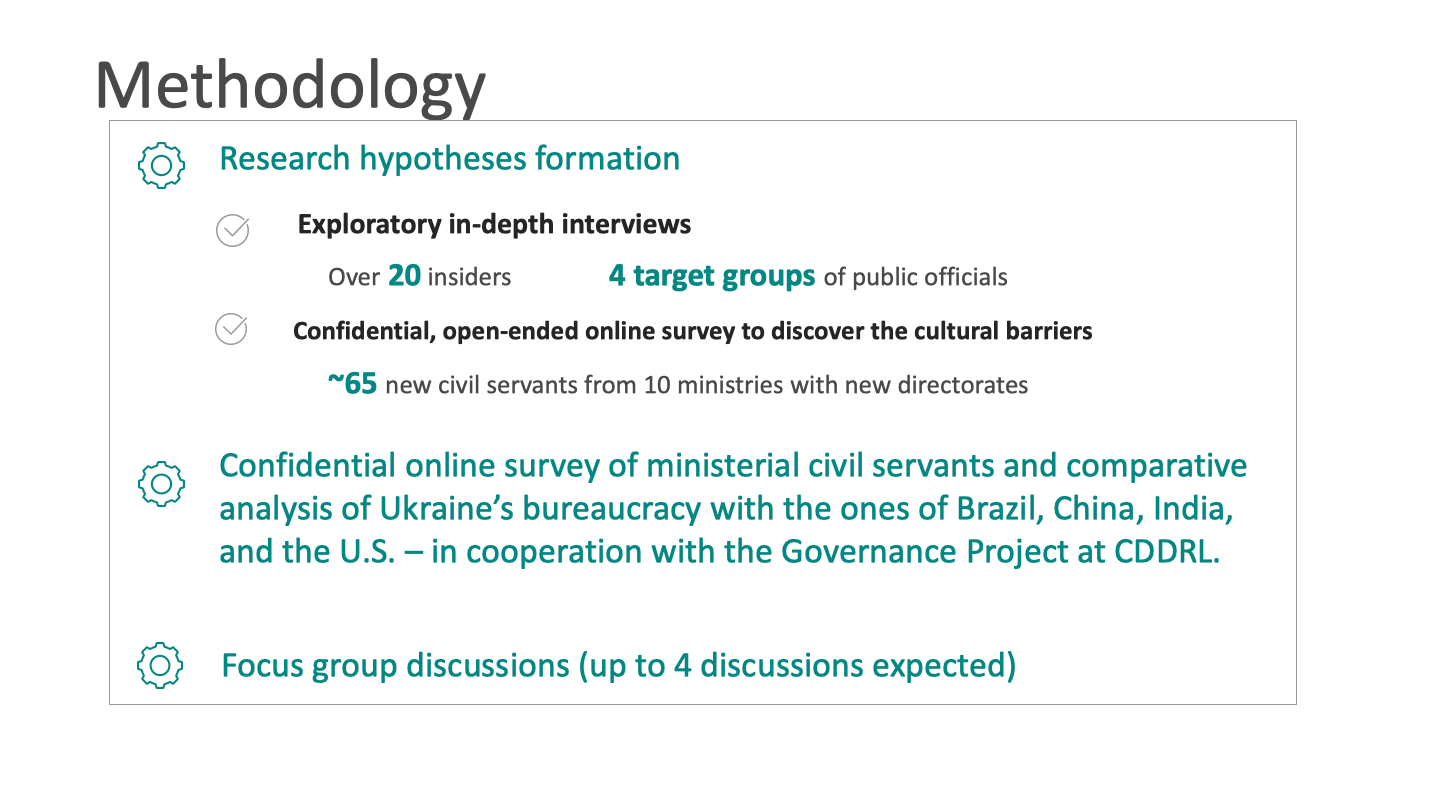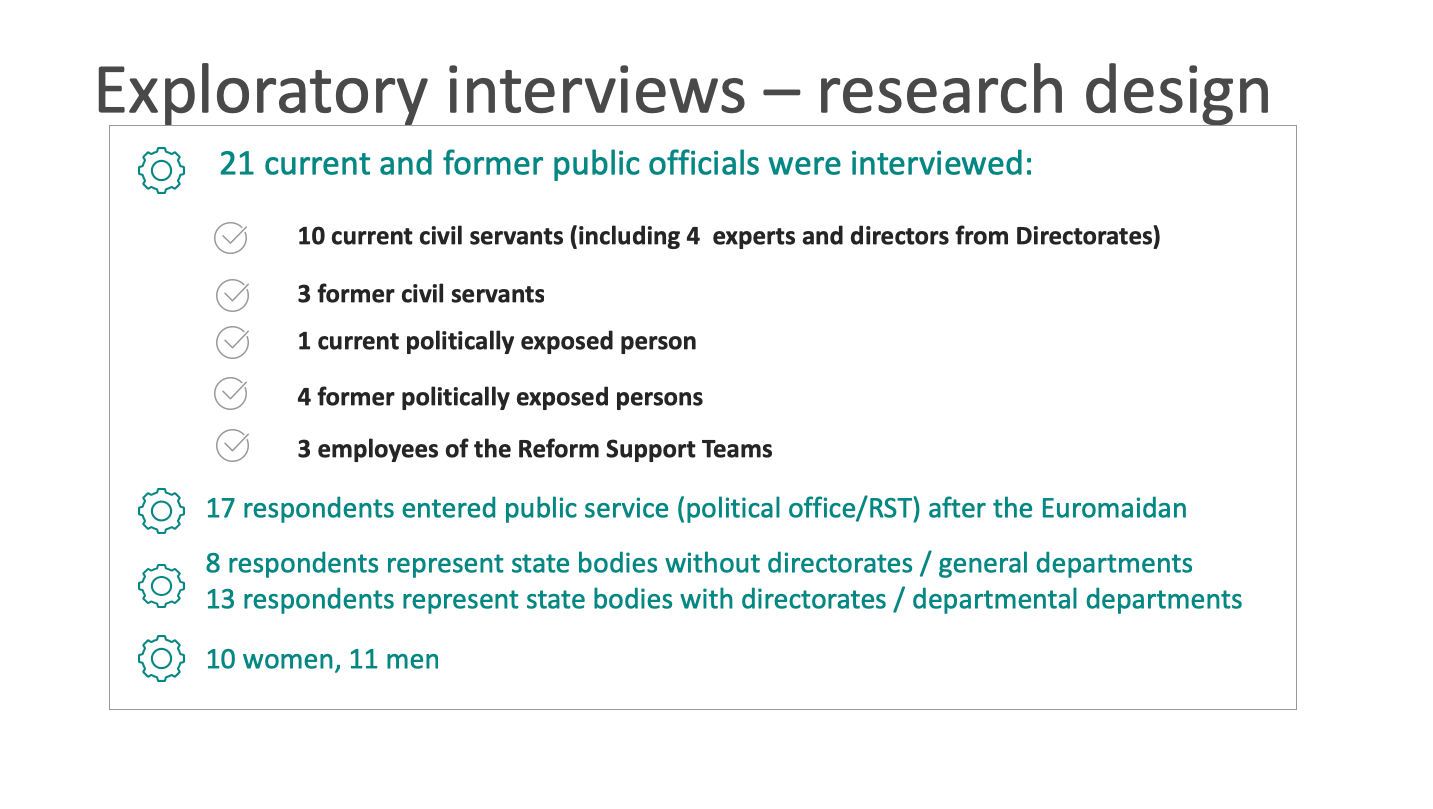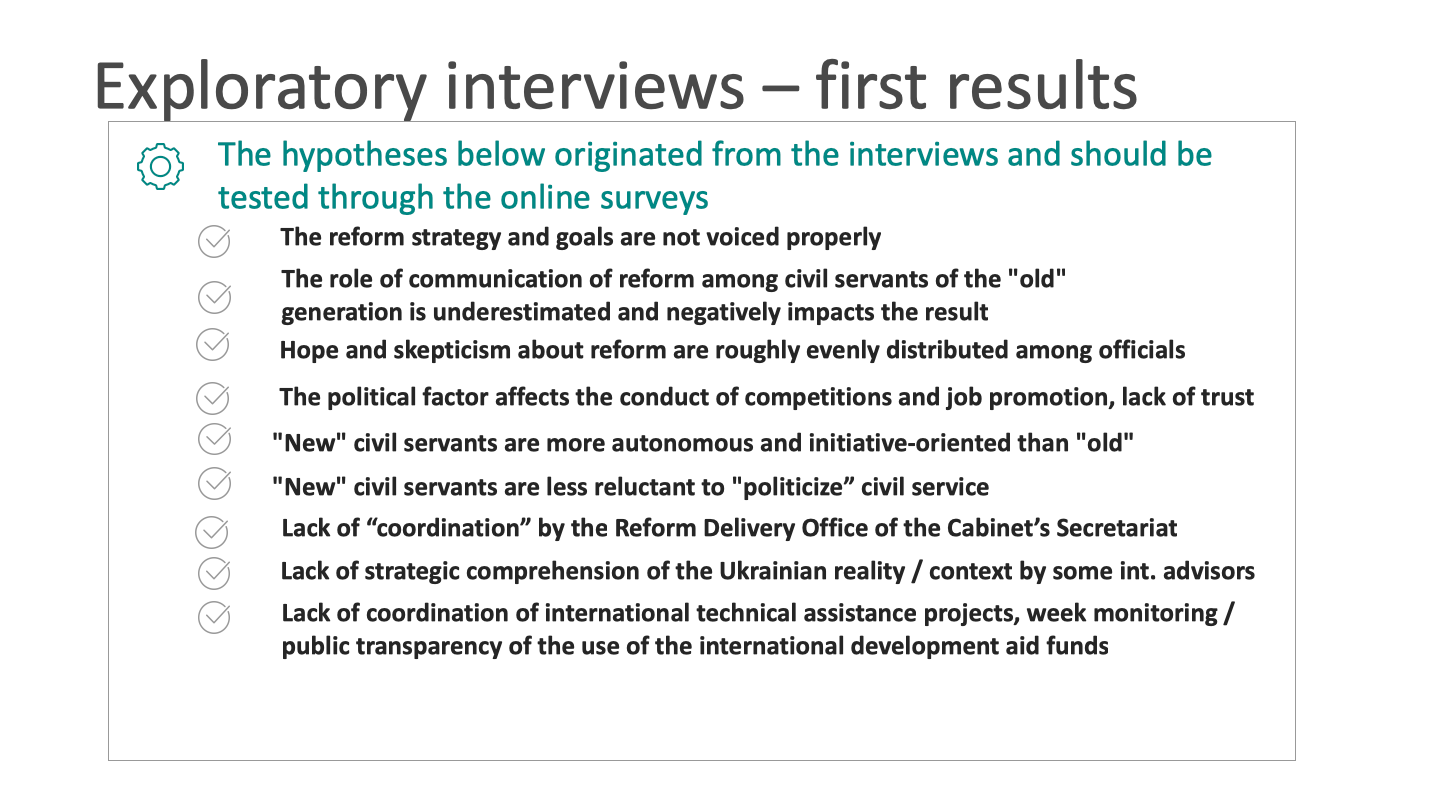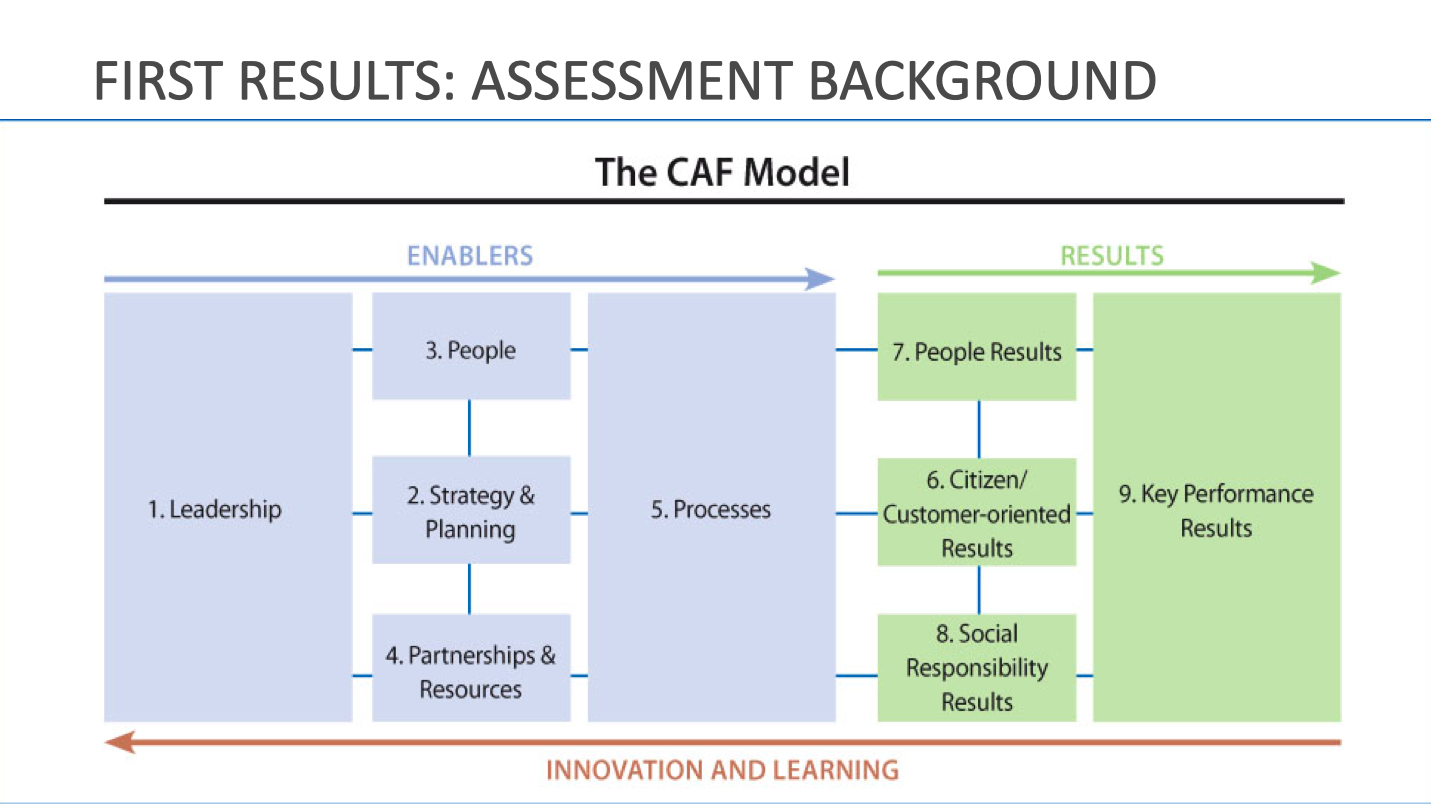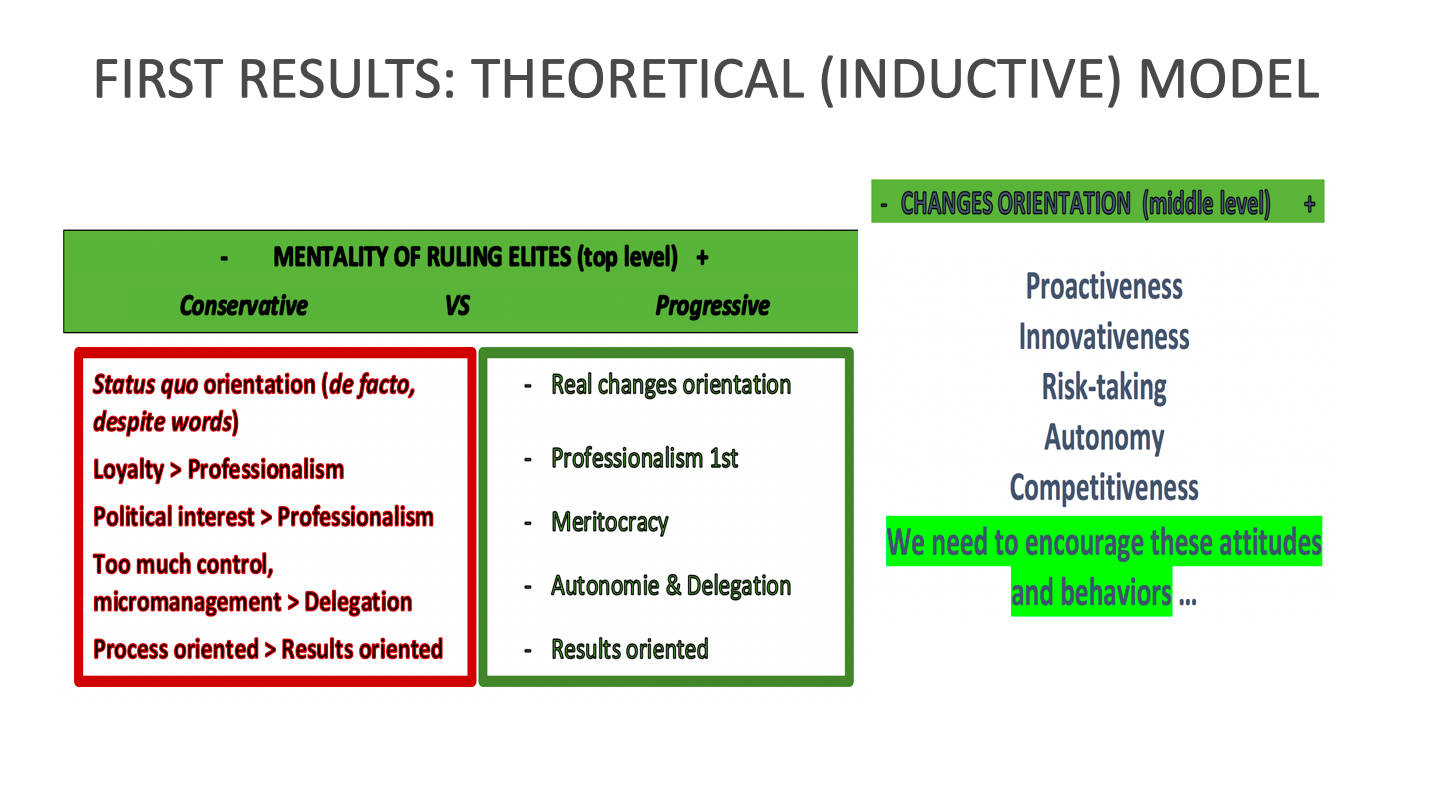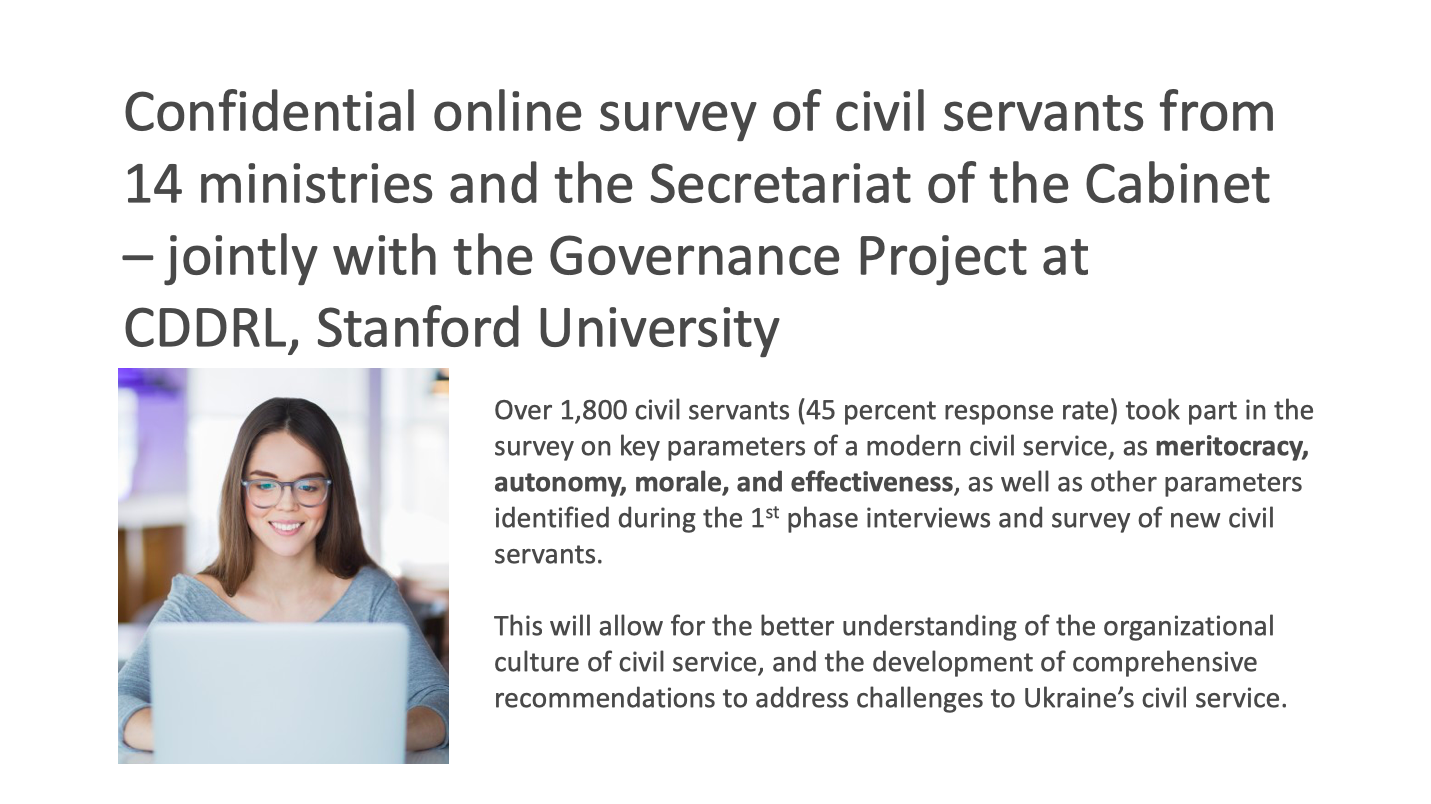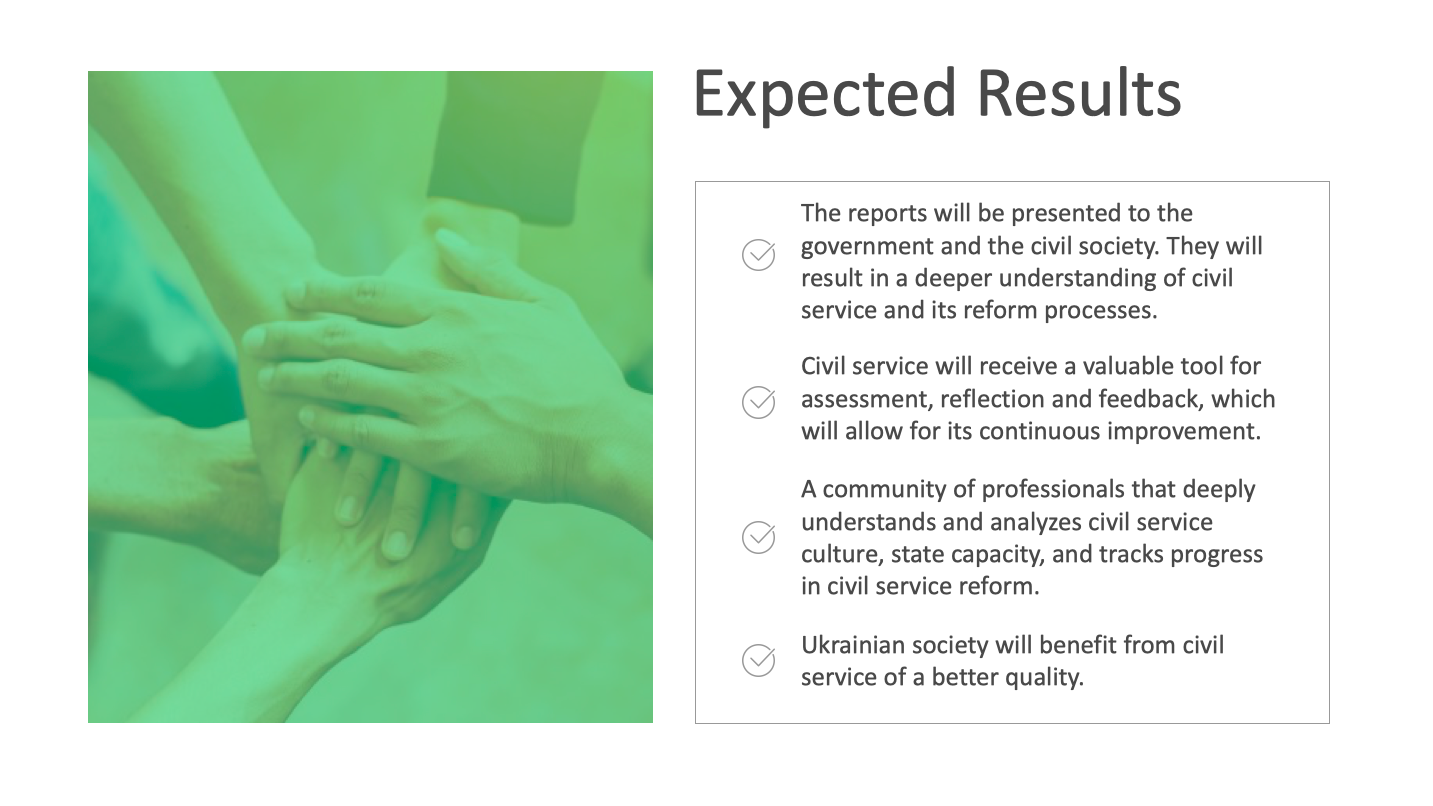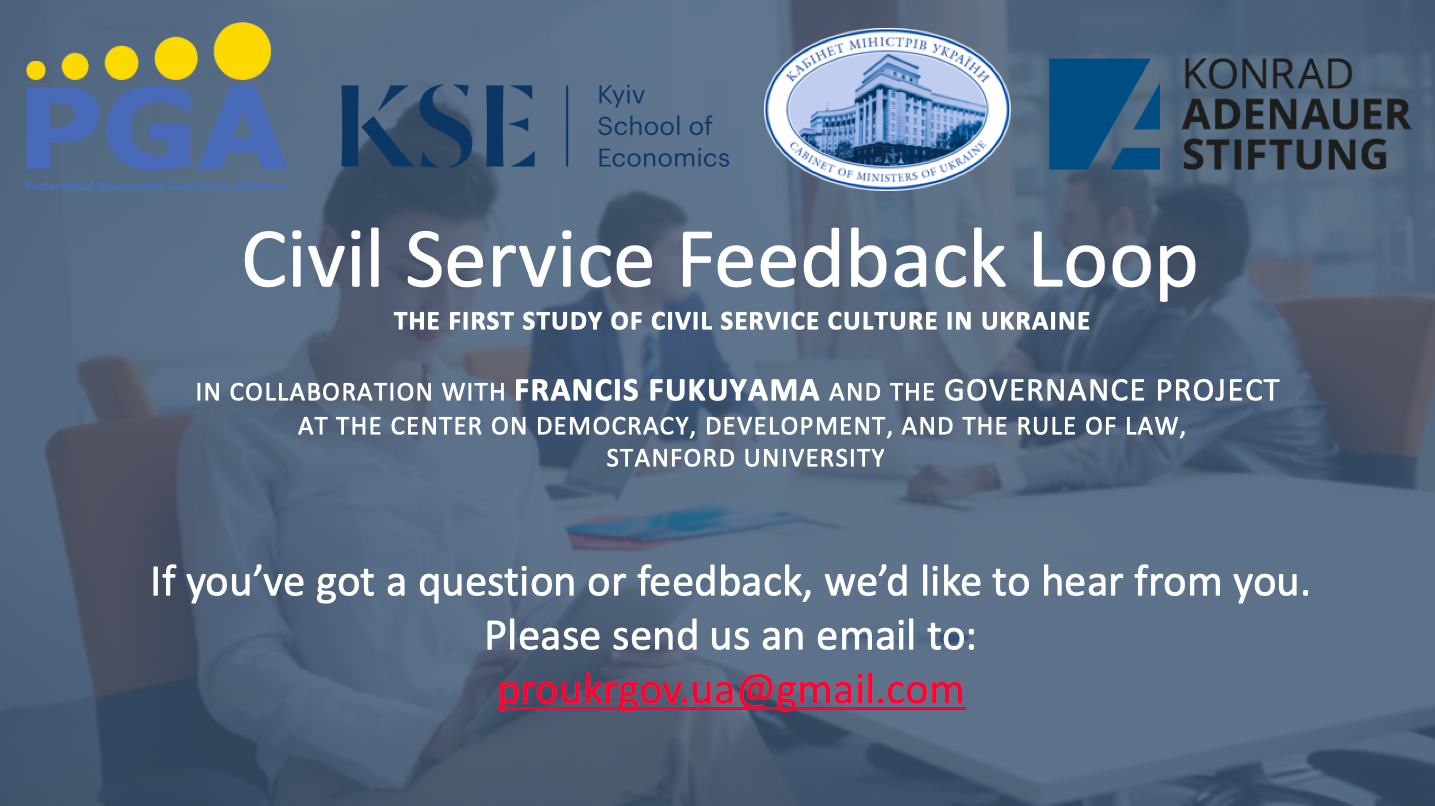 PGA_Civil-Service-Feedback-Loop-Project_Feb_12_2019_ENG
More stories are coming soon...