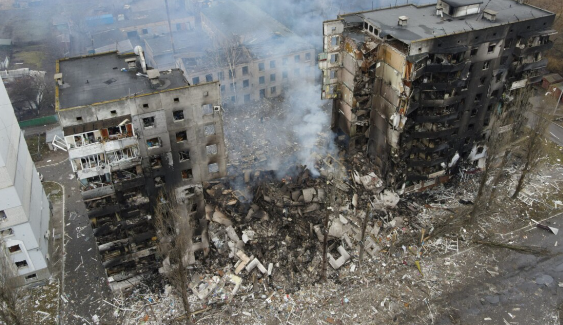 PGA publishes the report following a briefing entitled "Documenting damage during ongoing aggression: why & how, and what next?" which took place on 30 May 2022.
Representatives of state authorities, budget institutions, Ukrainian and foreign NGOs, researchers and practitioners from Ukraine, Israel, Italy, Australia took part in the event.
While preparing for the briefing and following the discussions held, we managed to obtain useful information on the current state of affairs as regards the documentating of damage from aggression against Ukraine, including damage to the environment and to cultural heritage. In particular, Annex 1 includes a practical guidance on standards for evidence collection based on international practice (prepared by International Criminal and Humanitarian Law Clinic, Harry Radzyner Law School, Reichman University).
This briefing report contains a series of recommendations developed within the PGA framework with a view to ensure smooth management of relevant processes. It will be useful to citizens, communities and NGOs (to call for necessary actions) as well as to researchers and state officials (to better understand the status quo).